Learn new patterns
I will send the information to the body electric via waveforms that will entrain the mind-body to perform at a more pleasing harmonic frequency to support balance and reduce stress to the systems involved. These new patterns, though subtly interfacing with the subconscious mind, can make incredible shifts and changes especially when the client takes full responsibility for their own level of wellness. Quantum biofeedback is an effective mind-body-spirit holistic approach to wellness.
Well-Formed Outcome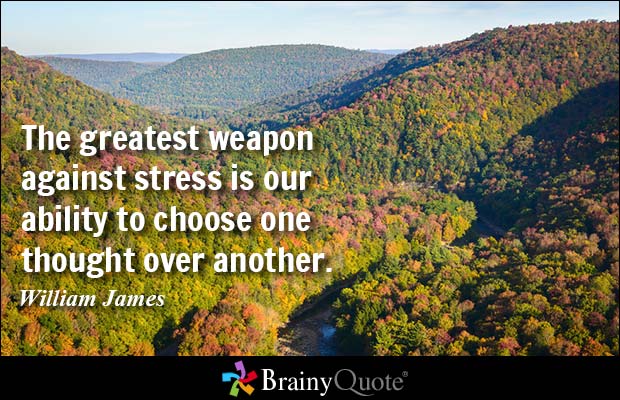 In order to get the most out of your biofeedback stress reduction session it is essential to think through what you are hoping to achieve. The saying, "Your attitude determines your altitude" is more than just a trite saying. Our thoughts and words determine what we think, believe, and how we then live. Take some time to workshop the following:
Using a positive statement express what you want in life. ie: "I want a loving and kind partner to experience life with." You can have more than one-it's your life, dream large.
What will it look like, feel like, and sound like?
What will this do for you?
Is the outcome you hope to achieve ecologically balanced? How will your desired outcome affect other areas of your life?
What is stopping your desired outcome from taking place currently? What is your current "life script" playing out in your life? Is it beneficial? Why or why not? Your subconscious mind will live out your truth. What is your "truth". Take time to consider this and how it could be entwined in your overall stress profile.
What will happen if you achieve your desired outcome?
Identify resources available to you that could contribute to achieving the outcome.
Identify the resources required to get your desired outcome.
How can I support you? Quantum Biofeedback contains many programs to support stress reduction to the mind, body, and spirit. Your participation in this assignment will help me to find the right program for you.
Check back often to these answers to inventory progress towards reduced stress and really living.
The Stages of Stress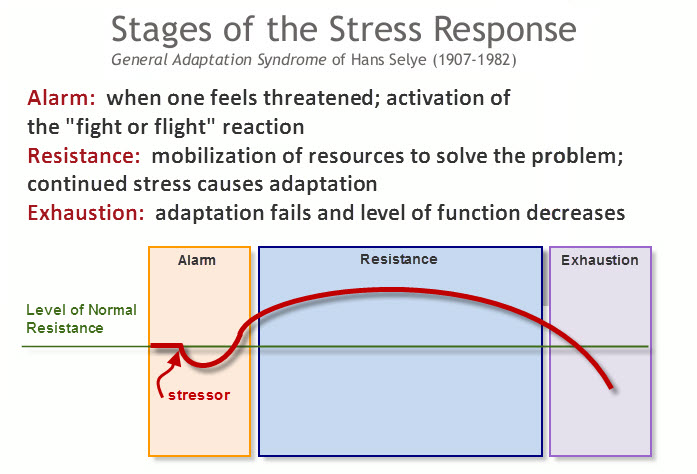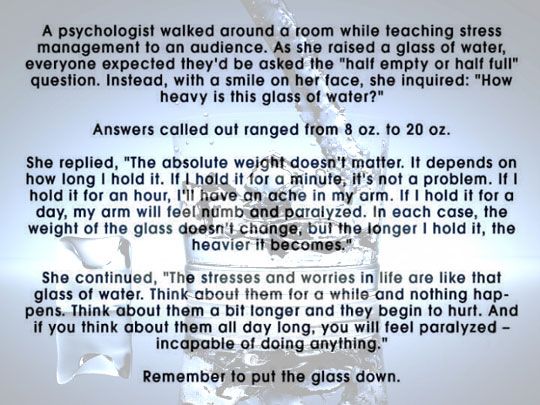 The body electric receives information from Quantum biofeedback with grace and ease. When in the Alarm stage it can take 1-5 sessions to bring the body back into a place of balance and harmony. When it is in the Resistance or Adaptation phase it can take 5-10 sessions. While in the Exhaustion stage it can take 10-24 sessions to reduce stress and bring balance and harmony. Of course, every single client comes with a unique profile and will be treated as such. Clients use Quantum Biofeedback for a myriad of stress reduction purposes and several use it as a way to maintain the level of wellness that helps support their well-formed outcome.
Create Awareness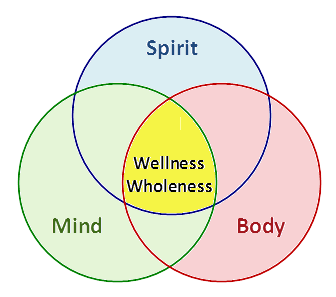 Awareness is the catalyst for change. The art of mindfulness insists upon taking time to think, examine, and inventory what is really going on inside our minds, in our bodies, and in our spirits and being comfortable being instead of always doing.
I encourage each of my clients to take a daily inventory of these three areas that make them a whole person each morning upon rising and each night before retiring. The more in touch with our own reality we become the more in touch we become with reality in general and empowered to change and create a better reality. Denial keeps us stuck. Awareness opens the door for change.
Quantum biofeedback can reduce harmful stress patterns and entrain the mind to retrieve new beneficial patterns that can subtly, yet powerfully encourage change with grace and ease. The only limit we really have is the limits we have placed upon ourselves. It is nice to get help out of a ditch when we are stuck. Biofeedback is like the tow truck and the repair shop all in one. Sometimes we just need help getting from where we are to where we want to be.