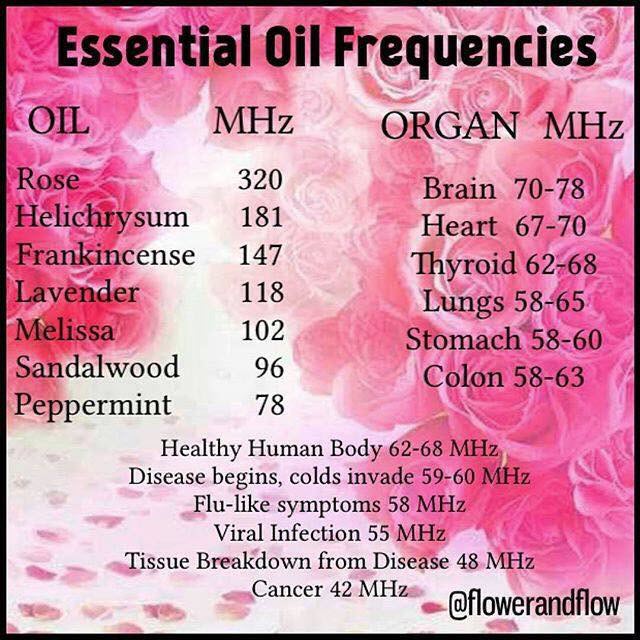 Hello! Another season, another cycle of life! I rejoice in summer and the freshness it offers! Please take time to read the education newsletter as it covers many essential nuts and bolts as well as an action plan which can empower some serious changes in the direction of increased vitality! So worth the read!
Reminders:
I absolutely appreciate your referrals. My favorite are those who really want to take responsibility for their own health and be the change they want to see happen in the world! Thank you for introducing me to those you care about. Don't forget to remind me if I have not given you your referral credit of $5 off session for every referral who has come in for an appointment. It is my pleasure to give you that incentive, so please don't feel awkward about reminding me. I appreciate reminders!

Collect those appointment cards! After 5, the 6th one is half off and after 10, the 11th one is FREE, but you have to present the cards to me.

Since I have implemented the "Good", "Better", "Best" approach plan, the package deal is only a deal if you use it for the 1 hour 15 minute sessions and for the purpose of gifting sessions. I will be restructuring the package plan in the fall to reflect the changes made in approach. My overall prices will not go up until I get my next certification. It is my goal to keep these sessions as affordable as possible.

All cancellations made after the 24 hour minimum will be charged the full session price. Last minute cancellations are very difficult to fill and I do have a waiting list of clients coveting those appointment times. Please give me as much notice as possible. Thank you. Emergencies are understood. Habits of cancelled appointments are not. If you are a new client and cancel the first appointment I will require payment to be made before rescheduling another appointment. If you are referring people, please let them know this.

I am open to trading session time for a skill, trade, or product you may have. I just thought I should let everyone know that.

August will be here before we know it! If you are an existing client get your sessions booked asap!

You can have as many $50 dollar one hour sessions as you want to book! This is my anniversary month of opening my business. You make my business happen and I thank YOU!!!

My summer hours are 9:30- 5:30 Monday-Friday. I do take several days off during the summer, so it is a good plan to book ahead. Fall hours will be drastically different this year as I have more responsibility coming my way with homeschooling my two youngest. I will be out of the office for three weeks this fall, so plan ahead as much as possible to ensure that your wellness goals are accomplished.

New essential oil diffusers are in stock at the salon! They are longer running and really fun designs, retailing at $59.99 each. Results RNA, Himalayan Salt, doTERRA essential oils, Protandim Nrf1 and Nrf2, and Advanced TRS are all in stock at the salon as well.
Also, I am now carrying orgonite pendants made by a friend of mine who has discovered that using orgonite and various stone, gems, crystals, etc. can support the scalar and Schuman waves of our body electric.
(click any of the images to see a larger version)
Eat well, live well, choose well, speak well, laugh well, and believe well!



Here's to really living!


Call to schedule your appointment today!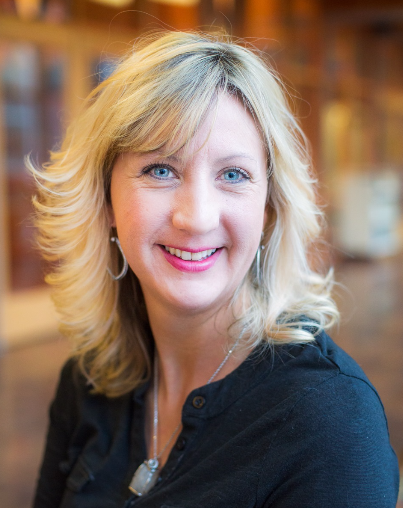 Nikkoly Stanley
CSMS, CBS
509-881-4152
nikkoly@reallylivewellness.com